Welcome to St. Ailbe's NS
Welcome to our website, St Ailbe's National School is located in Emly, Co Tipperary. It caters for boys and girls from Junior Infants to Sixth Class. We also have 3 special ASD classes. Our school is an all inclusive school where every child is valued and welcome.
We are involved in a range of extra curricular activities like sports, drama and music. St Ailbe's National School has grown significantly in the last three years.
We endeavour to foster a caring environment where all children's strengths and talents are recognised and cultivated.
Enjoy our website!
School Re-opening
30th August 2022
October Mid-Term
31st October- 4th November 2022
Christmas Holidays
21st December (half day) to 4th January 2022
February Mid-Term
16th and 17th February
Easter Holidays
31st March (half day)- 16th April
Summer Holidays
23rd June (half day)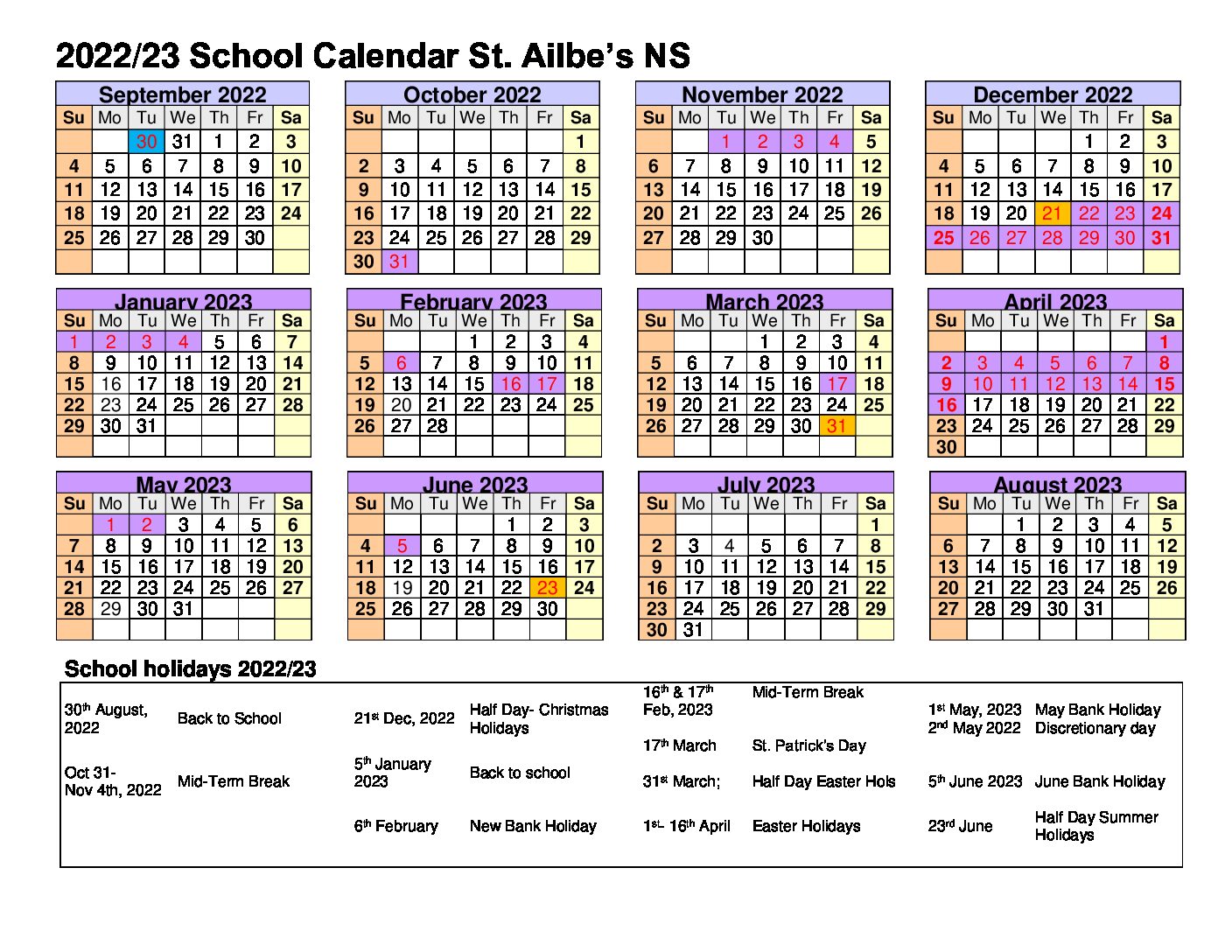 Fun with Fractions Fifth and sixth have been learning to categorise fractions, find equivalents, simplify and change mixed to improper and vice versa.