st. ailbe's NS
3rd & 4th Class
All children utilise the Classdojo app to engage in digital learning when necessary. Class Dojo ensures that teachers, children and parents are connected with communication sent regularly from the classroom.
All children use the school's 20 iPads to add to their online portfolios and engage in suitable apps chosen by their teacher.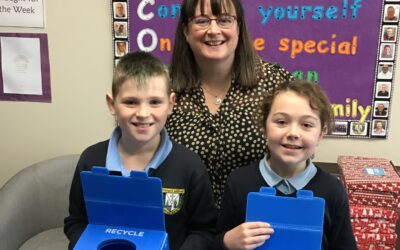 We are collecting old batteries this year . Please help .
In 3rd and 4th we built fan-propelled battery cars today and raced them afterwards!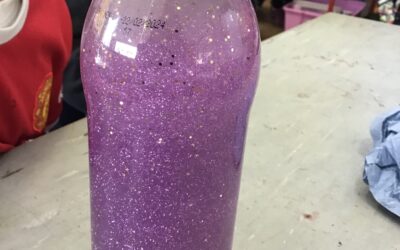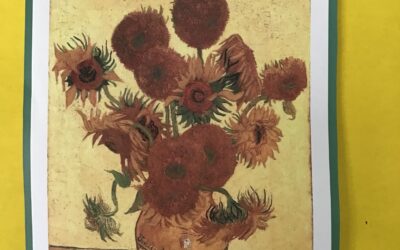 of We did our own version of Van Goghs sunlowers..impressive 👍😎🌻