Together in Spraoí class, we pride ourselves on celebrating everyone's individual strengths. Encouraging and enabling all to reach their full potential.
We recognise the importance of a child centred approach, adopting a wide variety of teaching methods and multisensory learning to enhance all our children to have access to the curriculum.
Our aim is to equip all of our children with the "tools" necessary to grow and develop into being the best of themselves. We recognise the importance of promoting social communication skills, life skills and independent living skills which we incorporate into our school day.
Spraoí is a colourful and creative classroom with six amazing and unique children. We are extremely proud of each individual child and feel very privileged to watch them achieve their individual goals.
Helen Kennedy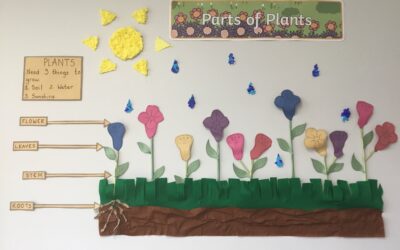 In Science we have been looking at living things. Spraoí class have been looking at the external parts of a plant and have become aware of the conditions a plant needs to grow.