All children utilise the Classdojo app to engage in digital learning when necessary. Class Dojo ensures that teachers, children and parents are connected with communication sent regularly from the classroom.
All children use the school's 20 iPads to add to their online portfolios and engage in suitable apps chosen by their teacher.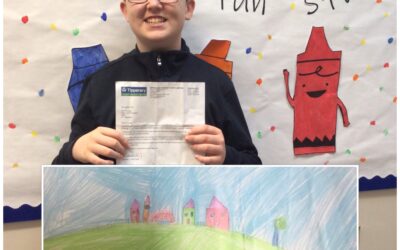 We are very proud of our student Dylan O'Brien in class Íontas who won the highly recommend prize in the Tipperary Town Credit Union Art Competition. Dylan created a beautiful village under the theme 'imagine'. Well done Dylan 😀 Winning picture Dylan...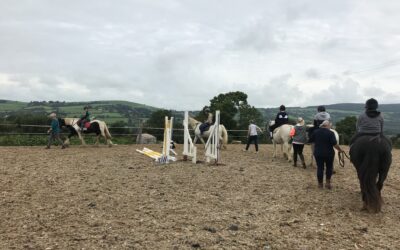 Íontas have really enjoyed our 5 week block of horse riding lessons in Hillcrest, Galbally. Rodney our instructor taught us a lot. It was very exciting on our last day we got to meet a farrier and see the horses get new shoes! The horses were very friendly. Our...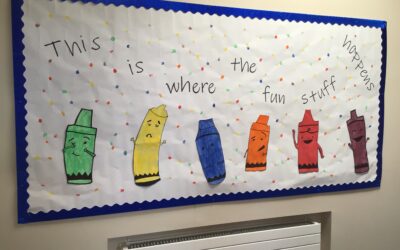 Our summer SHORT stories☀️🌞 Íontas display Art work 🖼