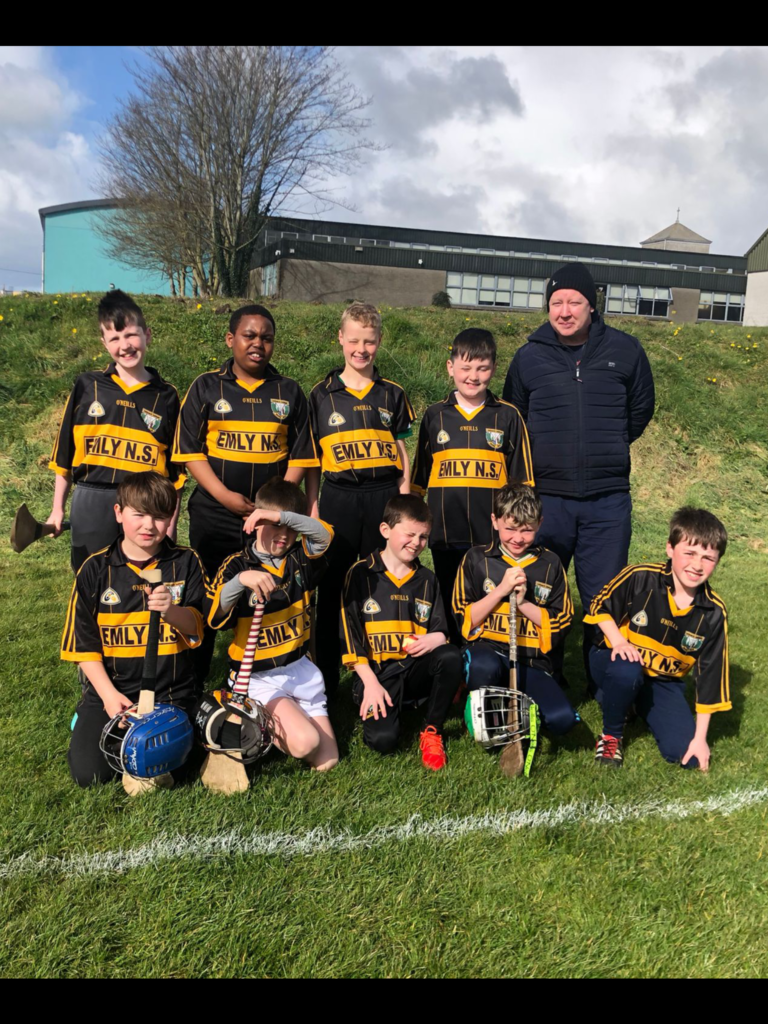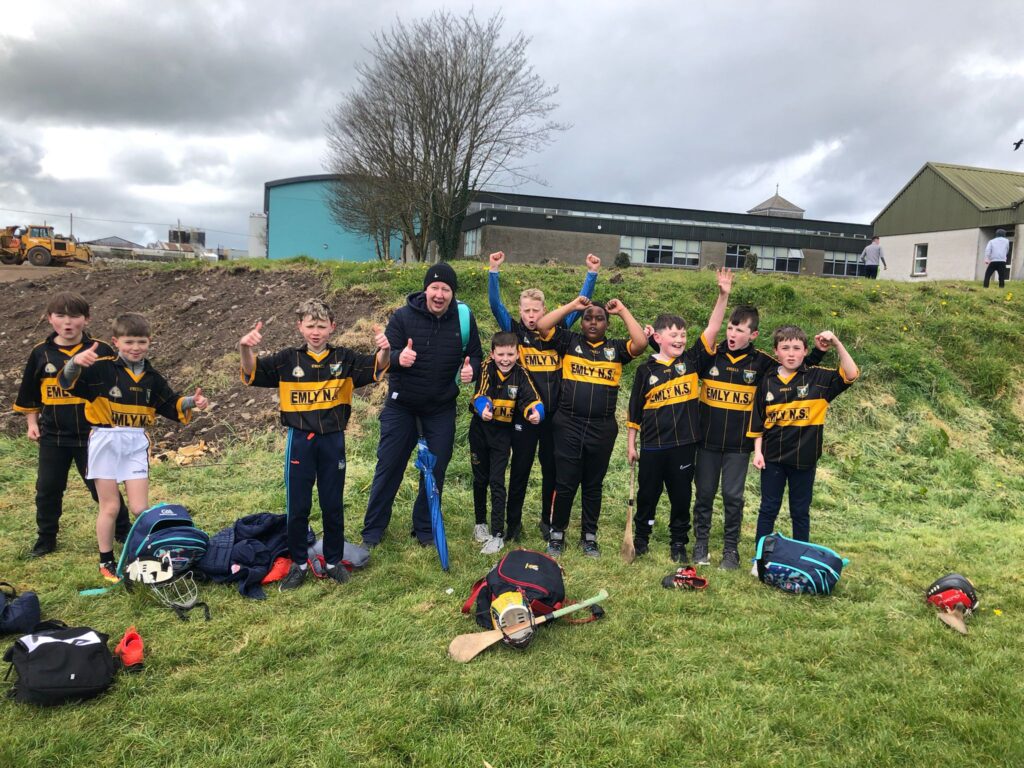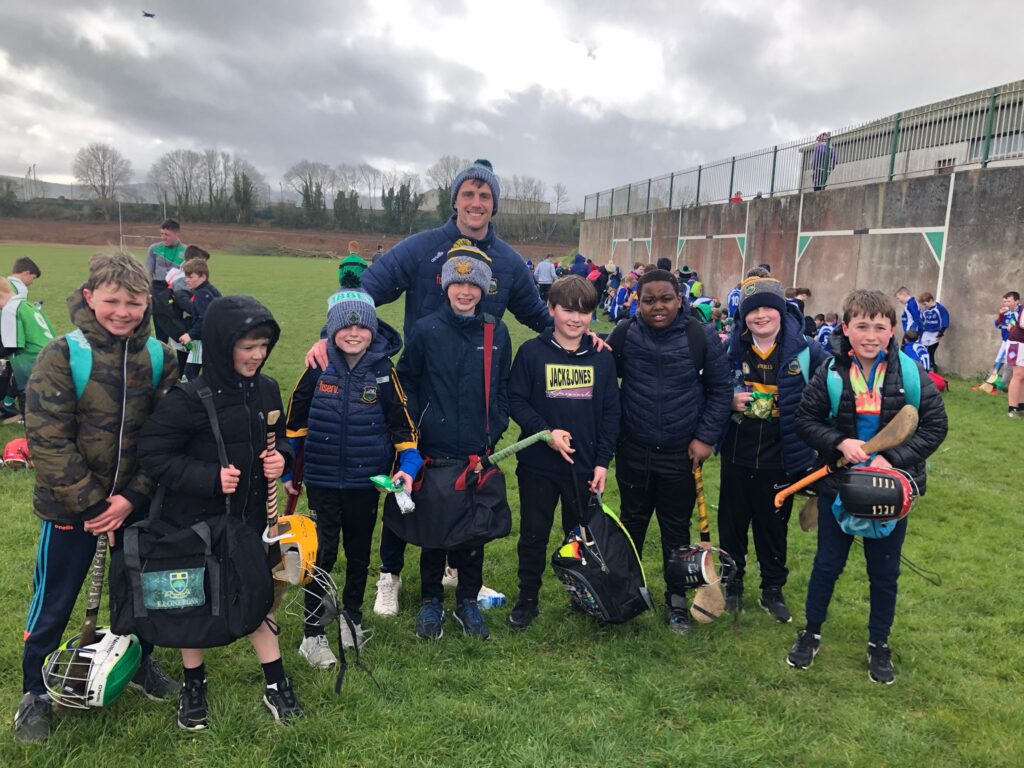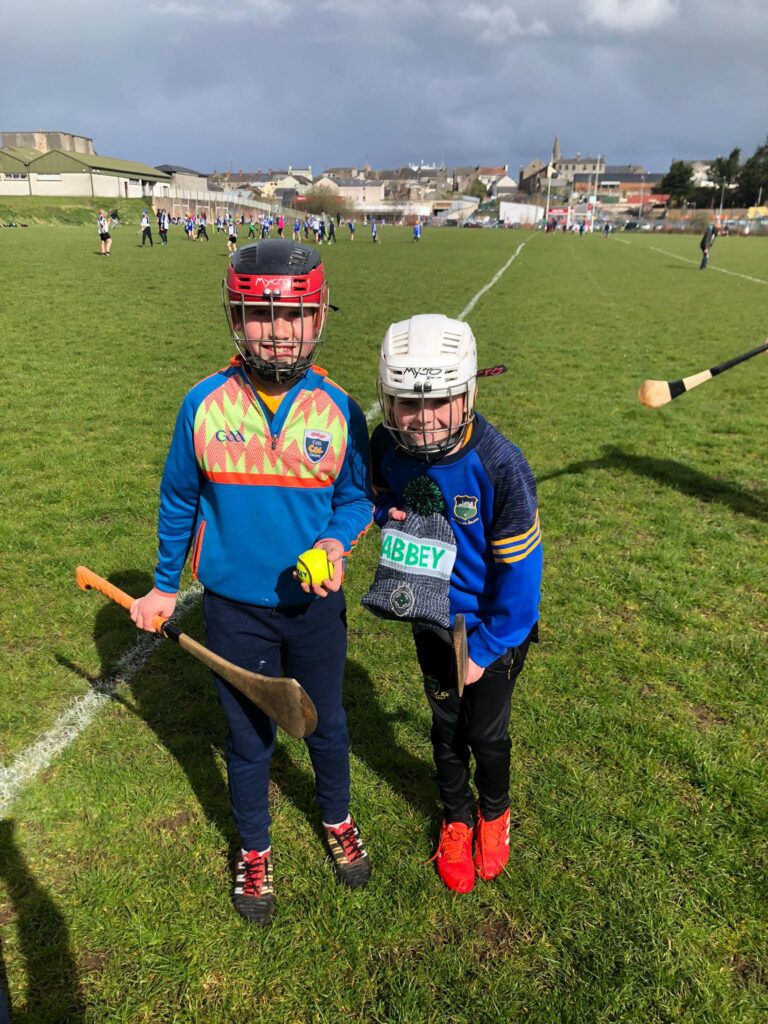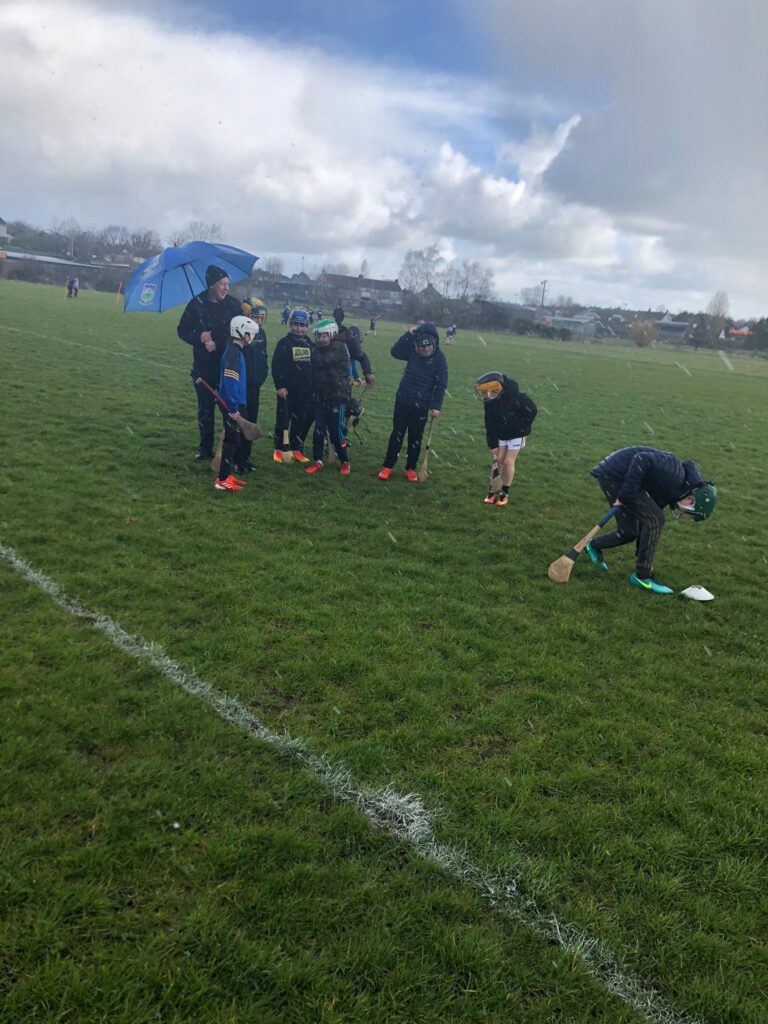 Well done to all the boys today on a great day. They won all 4 games.
Daithí won the penalty shot out & won an abbey hat and Darragh o Heney won the cross bar challenge & won a sliotar.
Also the boys were delighted to meet Tipperary Senior footballer Conor Sweeney.